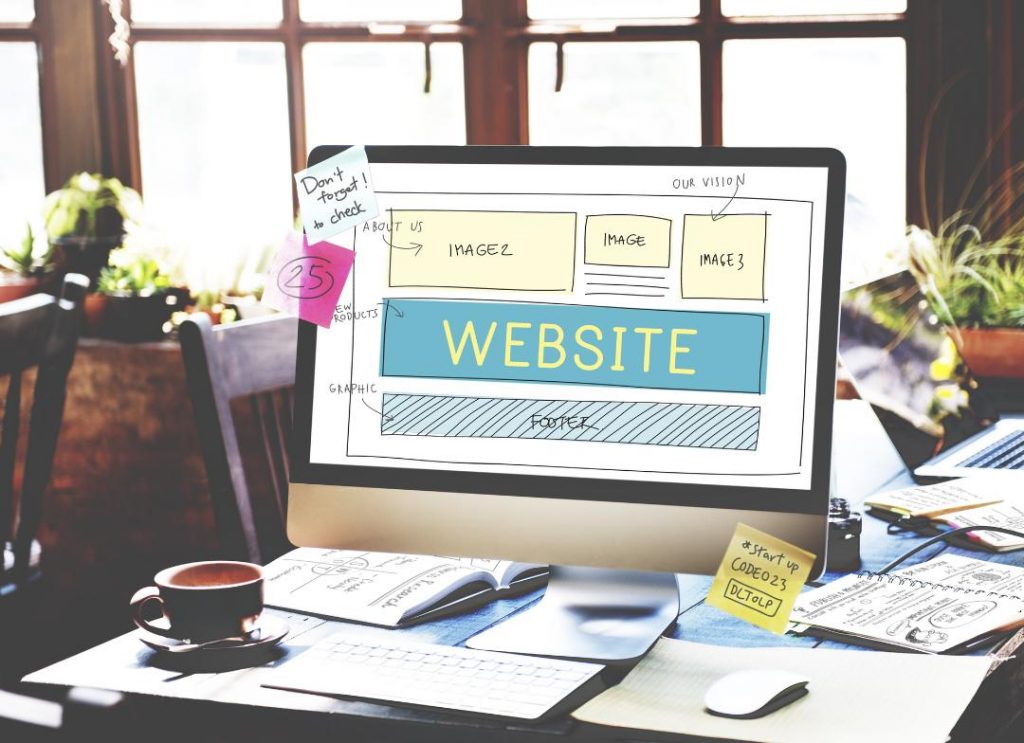 Finding ways to bring in views on your website is important. Your home page is usually the first thing people will see. Here are 5 tips to keep your homepage design simple but effective
There are almost 200 million active websites on the World Wide Web. That's a lot of competition if you want your website to stand out.
When a potential client lands on your site, your homepage design either keeps them or loses them. If the bounce rate is high, that means clients are leaving your website after viewing only one page.
Keep your homepage design simple, but effective to keep customers on your site.
Not sure how? Read on to learn more.
1. Load Times
If your website takes too long to load on the screen, people won't wait.
There are a couple of factors that affect load time. Never use high-resolution photos for display on your homepage. These are unnecessary and take too long to load. Don't use too many images either.
Make sure your website host has enough bandwidth to support your web traffic.
2. Less Clutter
Don't overwhelm your homepage with too much clutter. If a client can't find what he's looking for within moments of landing on your homepage, he'll go elsewhere.
Substituting an image icon for a paragraph of text helps avoid clutter. Use white space to give the page a clean look. Don't overdo it with too many bright and contrasting colors.
Keep a clean look with ornamental elements kept to a minimum. The most important information should be visible as soon as the site loads. This is keeping it "above the fold."
A low bounce rate is one of many factors that help your website to rate high in search engines. Find out more here.
3. Easy Readability
It's tough to read small print on a computer or mobile device. Be sure the font size is at least 16pt.
Some font types look great, but that doesn't mean they're easy to read, even if they're large. If possible use a font without the extra flourishes. These are sans-serif fonts.
Make sure the text color is easy to read against the background color.
Design for all types of users.
If a client is colorblind, green and red make on-screen reading a nightmare. Colors look great, and it's okay to use them, but make sure you understand which colors work best together.
4. Ease of Navigation
Difficult navigation is another reason for high bounce rates. Put your navigation in the header at the top of the page so it's easy to find.
Use your logo on each page and link it to the homepage. This saves your clients from a lot of annoying clicking around to find the homepage.
A client should land on your page and be able to find appropriate links with ease. Put the most important information on those links in the header.
5. Stay Mobile
More than 70% of cellphone owners use smartphones.
Your website must work when viewed from a mobile device. Test your site on both Androids and iPhones. Also, test it on different types of tablets.
Homepage Design Importance
Making only one of these changes will help your homepage. Work on all five homepage design tips, and you'll see improvement in your website stats.
Looking for someone to help with design? Take a look here.