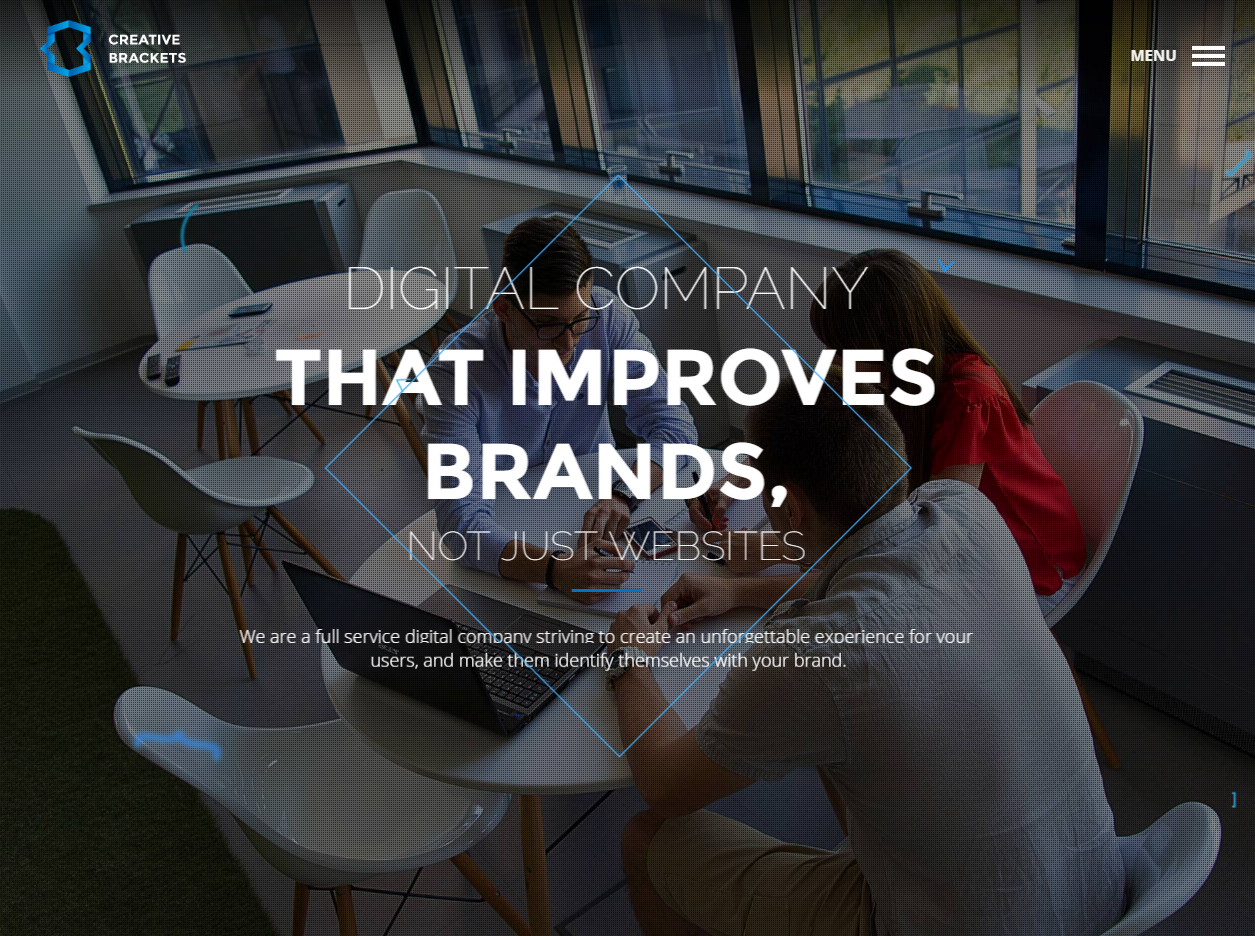 Creative Brackets is a Full Service Digital Agency from Sweden. Psst...not so cold as you think it is.
Our goal is helping clients improve their business with the right communication over web platforms and networks.
We think that good communication and collaboration with our clients is what we are all about since we prefer to work with them, not just for them and clients know that we are always enthusiastic about the story behind the brand or a product and that we will commit ourselves in creating a remarkable value for their business.
Business is about people, not products. We strongly believe in that so we are always trying to make the best work conditions, enjoy and be happy.