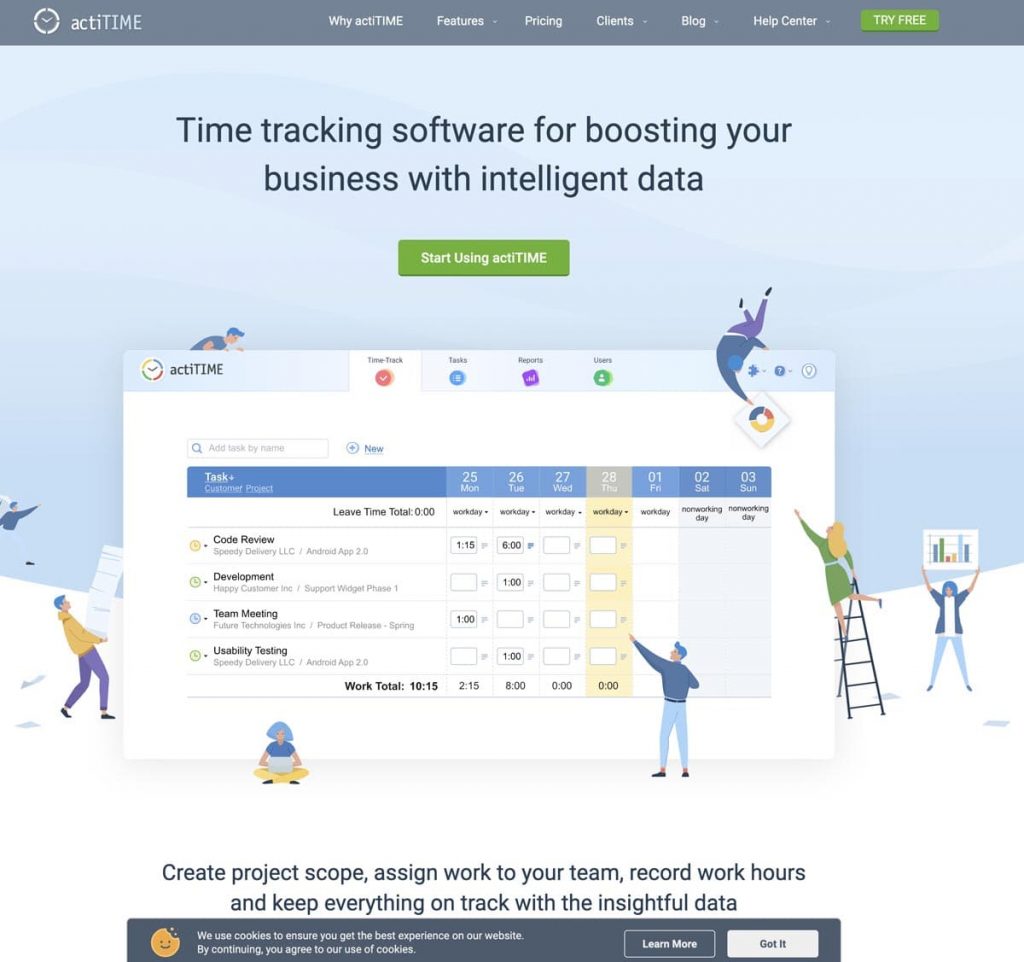 Below you will find the most popular and efficient 40+ web tools for web designers, developers, and freelancers.
We included web tools and services that cover pretty much all the industries you may need: WordPress support service, collaboration tool, a way to protect your money when shopping online, WordPress plugins and themes, website builders, SEO, invoicing, online photo editors, and more.
Let's start.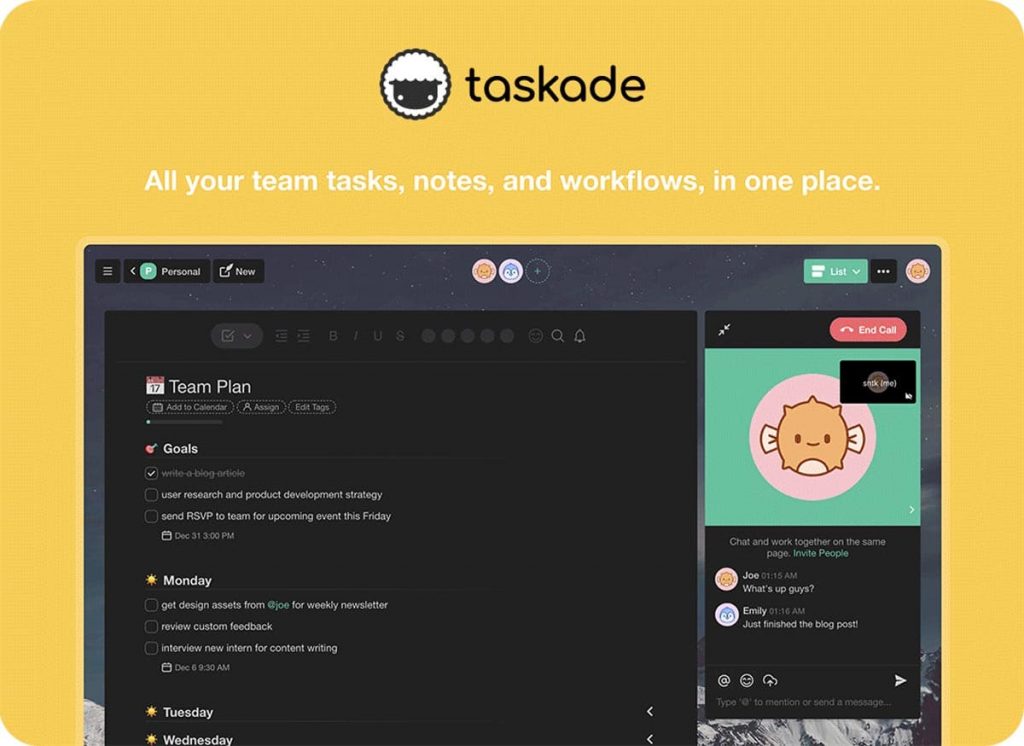 Do you know Taskade? It is quickly becoming disruptive for the remote collaboration tool industry. It incorporates all the benefits from these products: Trello, Asana, Google Docs, and Slack, and in plus it comes with even more powerful features.
Taskade is the most complete and easy solution to use with your remote team members. It opens a huge and heavy door to all the companies that are looking for top-notch professionals from all over the world.
Taskade works both for real-time and asynchronous communication, which is huge and much better than its competition. Collaboration tools aren't optimal for asynchronous communications—notifications and ongoing chat threads make conversations feel like they're more immediate. Shared projects, documents, and workspaces in Taskade make commenting and leaving open feedback much simpler. Take the public-facing Roadmap, for example.
Users can easily leave comments in a specific section to ask for more clarity or use the live chat option to open up a conversation. This allows teams to mix asynchronous and real-time conversations depending on which is most effective for their question, within the context of the project.
You can build unlimited workspaces from scratch or use the included templates. All your projects can now be fully customized with Taskade. No skill needed or previous experience.
Start using Taskade, it is free, and the PRO versions is $7 per month.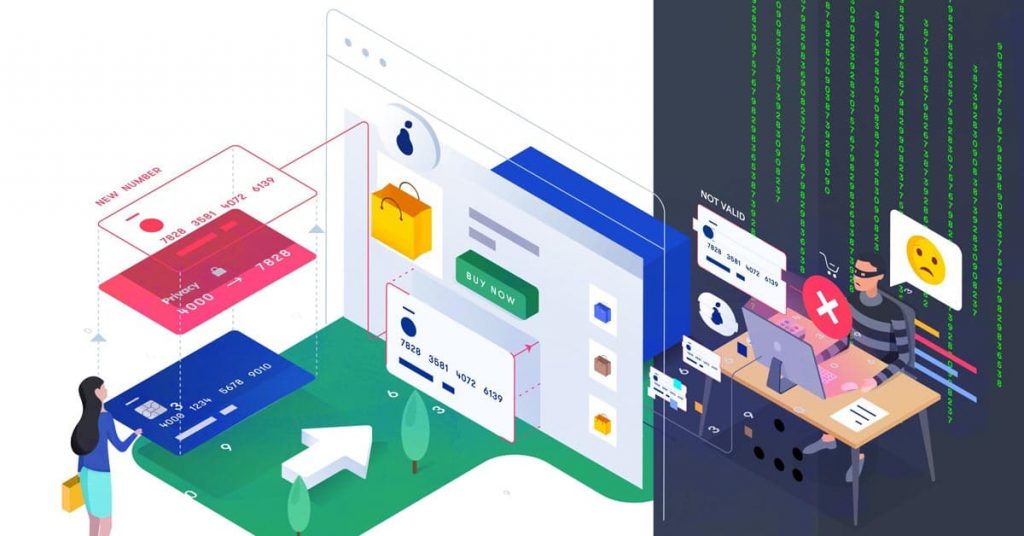 As a freelancer, developer, or designer – efficiency is key.
What is a tool that will allow you to manage all of your subscriptions, help you budget your expenses, all the while ensuring that all of the financial information you put out online is safe from hackers and data breaches?
Privacy is a free financial tool that allows you to do all of this. By creating virtual cards that you can use for any of your online purchases, you can use Privacy to generate unique numbers at each merchant. This provides a few significant benefits:
One, manage your free trials with Privacy's single-use feature so you never have to worry about forgetting to cancel your subscription. Just close out the card after you've signed-up and avoid any additional charges.
Two, users can set maximum charge limits per website, per month, or per year. Block merchants from sneaking hidden fees or double charges past you without needing to jump through customer service hoops.
Three, as another layer of security, a Privacy virtual card automatically locks to the first merchant it's been used to transact with. If that merchant is breached, your card details will not work with other vendors.
Adding virtual cards is easy and fast, you can do it in minutes and you don't need any special experience. Better yet – Privacy has a free plan, no hidden fees or monthly costs.
Use Privacy and protect your money.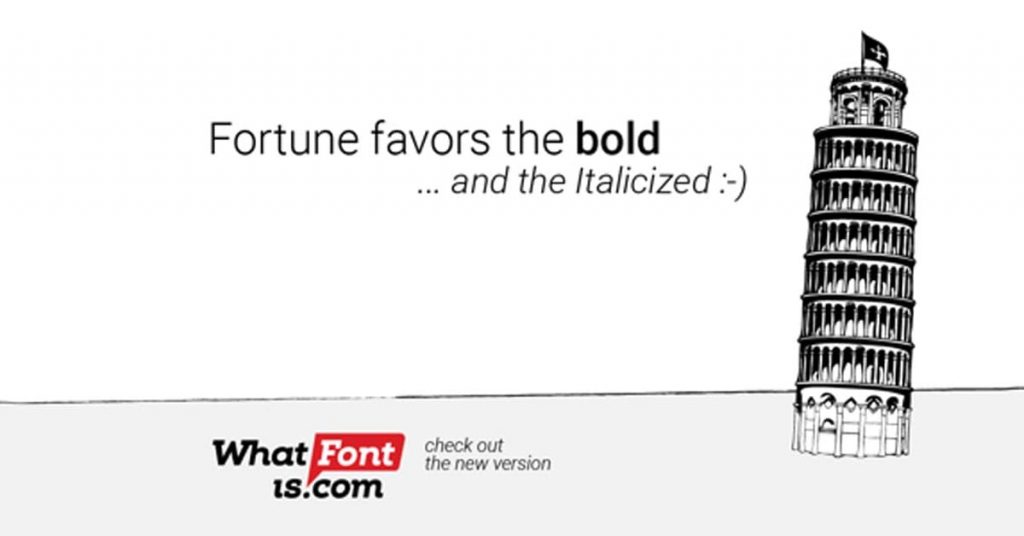 WhatFontIs is the very best font finder tool and these are not big words for nothing.
It has over 600k indexed fonts, it is the only system that works with both free and paid fonts, it supports all font foundries, including Google fonts, and much more.
The powerful AI software is extremely accurate and fast. The interface is clean and easy to use.
And even more. WhatFontIs is free to use.
It practically smashes its competition by far, being the leading font finder tool.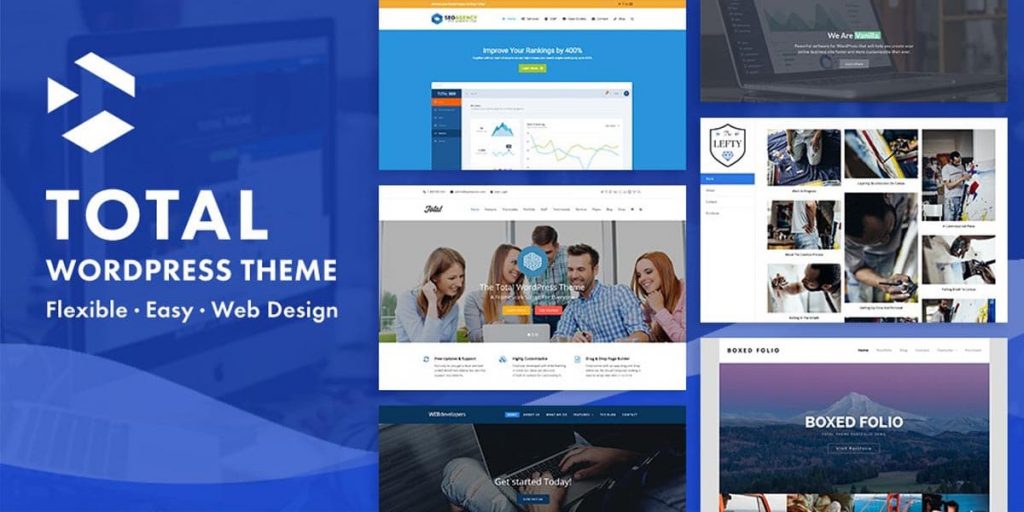 Total Theme is used by over 41,000 happy users, being the most popular choice for people looking to create high-engaging and converting WordPress websites.
What is extremely cool at Total Theme is that is has everything you need included, and you don't need to pay for additional plugins.
It comes loaded with 4 premium plugins, for free: the famous and easy to use Visual Page Builder, Templatera, Slider Revolution, and LayerSlider. These 4 plugins will make your life much easier and your website look awesome.
Total Theme is also very fast and SEO-friendly, being a pleasure to browse it. A fast theme means happier visitors.
Build your WordPress websites with Total Theme.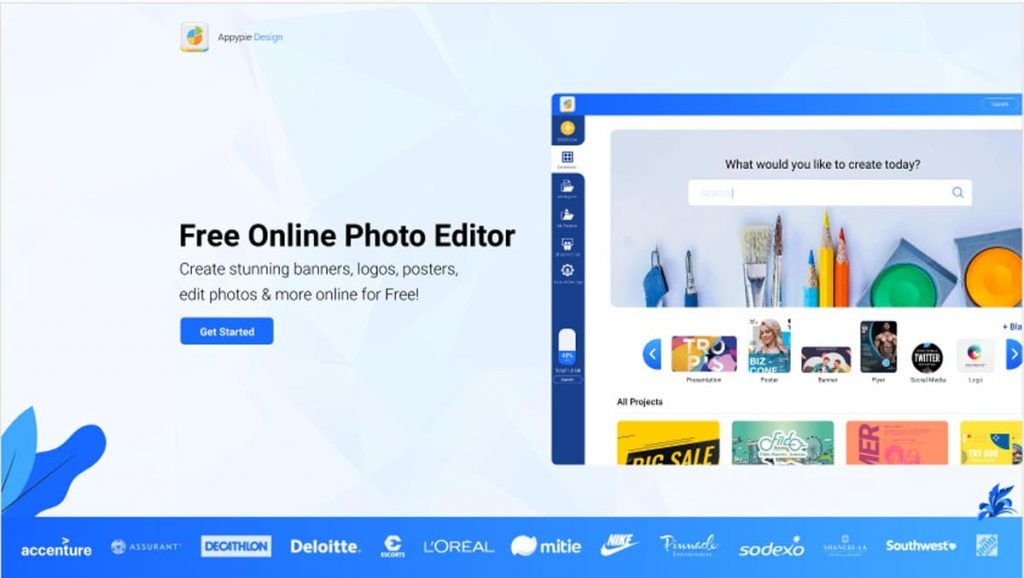 Creating engaging and converting pictures for your websites, social media channels, posters, banners, and whatever else, is simple with Appy pie's free online photo editor.
It is packed with tons of pictures and elements, a quick interface that will guide your every step.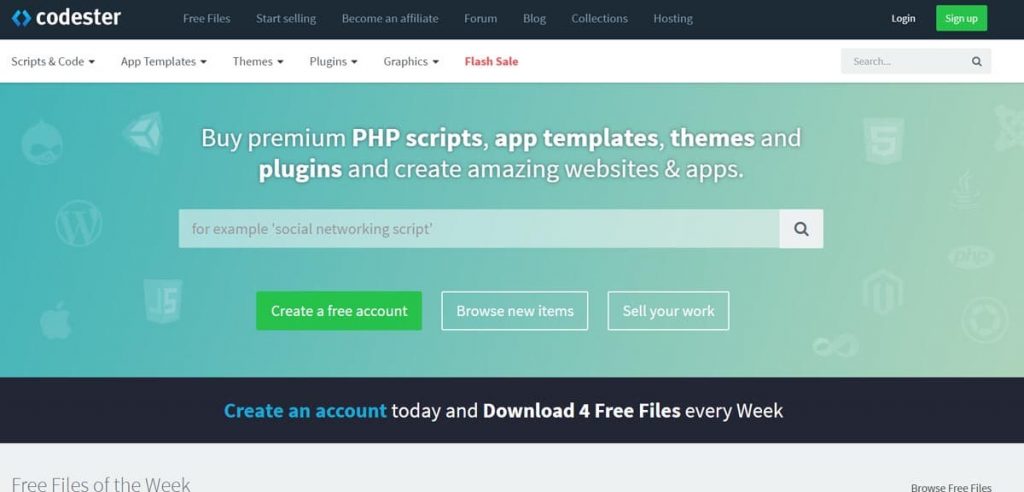 Codester is filled with tons of premium PHP scripts, app templates, themes, plugins, apps, and much more. Everything is handpicked, the level of quality is outstanding.
Browse Codester and pick what you need. Don't forget to check the Flash Sale section where hugely discounted are being offered.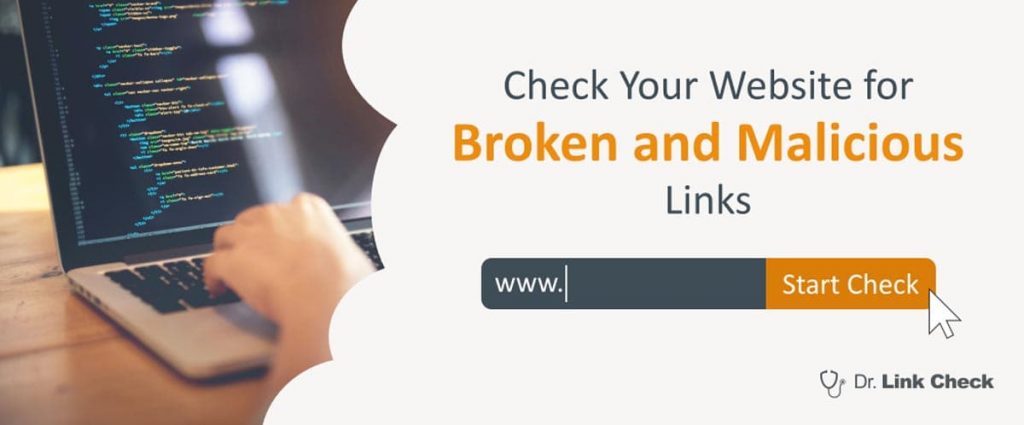 People hate broken links and you can easily fix them.
With Dr. Link Check help you can easily check for broken links and more. Write your website URL and hit Start check. In just a few seconds, you will receive a full report about broken, blacklisted, parked, and outbound links.
Get rid of broken links, it is super simple with Dr. Link Check.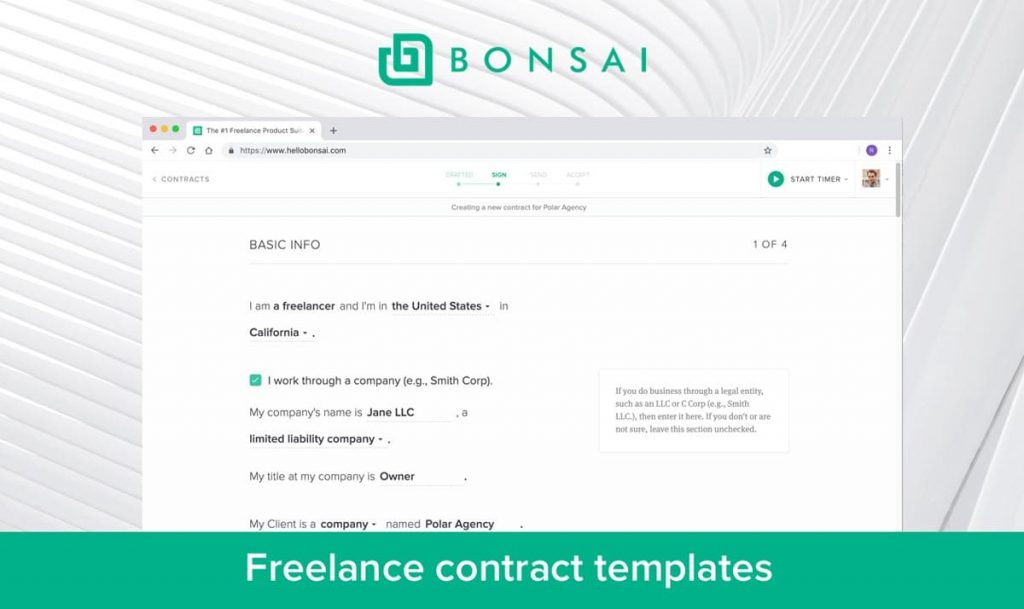 Freelancers need personalized tools for their needs and Bonsai is leading the industry – covering all the freelancer needs –to generate graphic design contracts, build proposals and invoices, and much more.
Join the 100,000 happy users of Bonsai and get more work done in less time.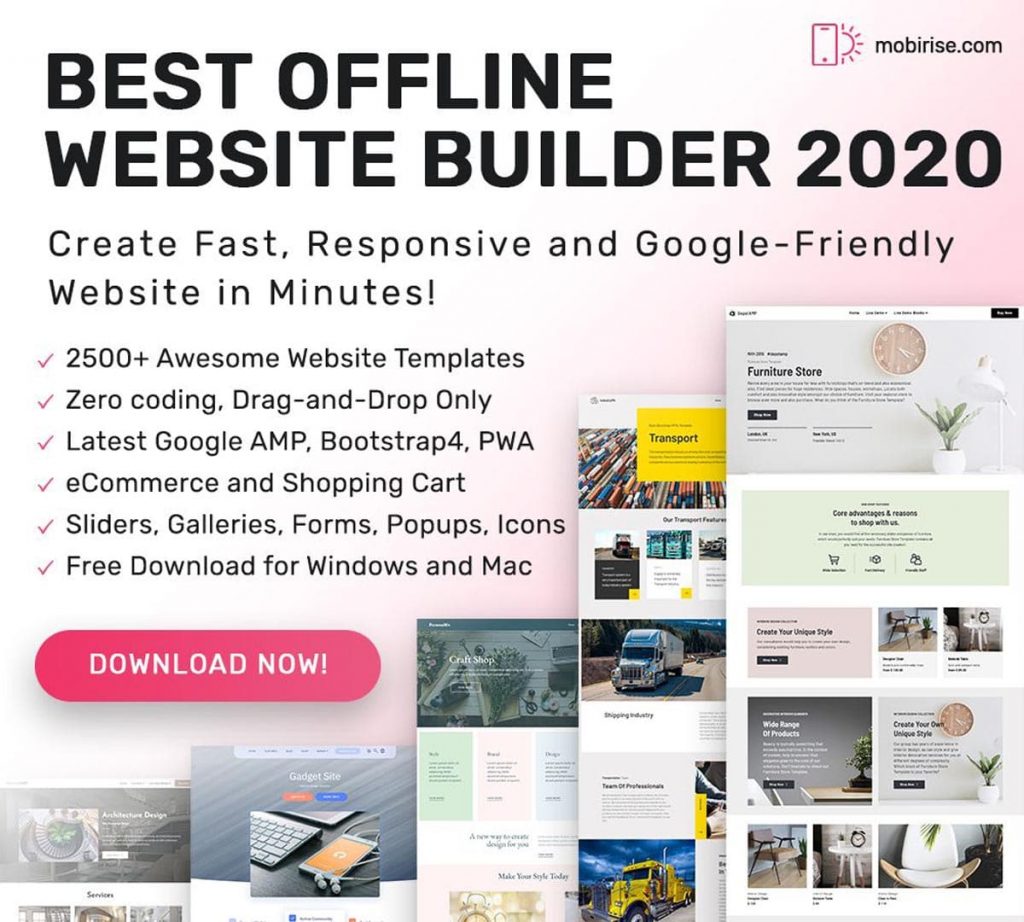 Mobirise is the most popular free and offline website builder, being loaded with over 2,500 awesome website templates, sliders, galleries, and much more.
The interface is lightning-fast, easy to use and intuitive.
Creating websites with Mobirise is simple, you need 0 coding skills and previous experience.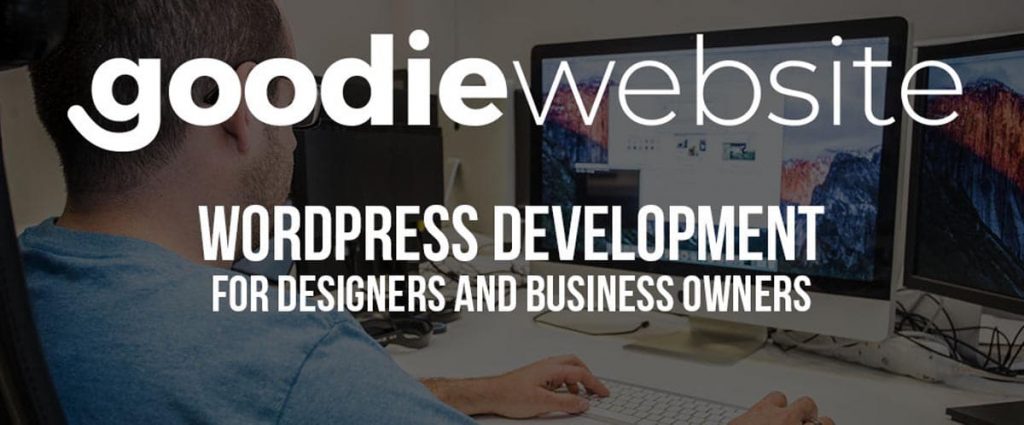 Goodie has huge experience in the market, being an affordable design to code web development service.
It is a perfect fit for designers looking for a reliable web development partner that deliver quality and on time.
Get in touch with Goodie experts.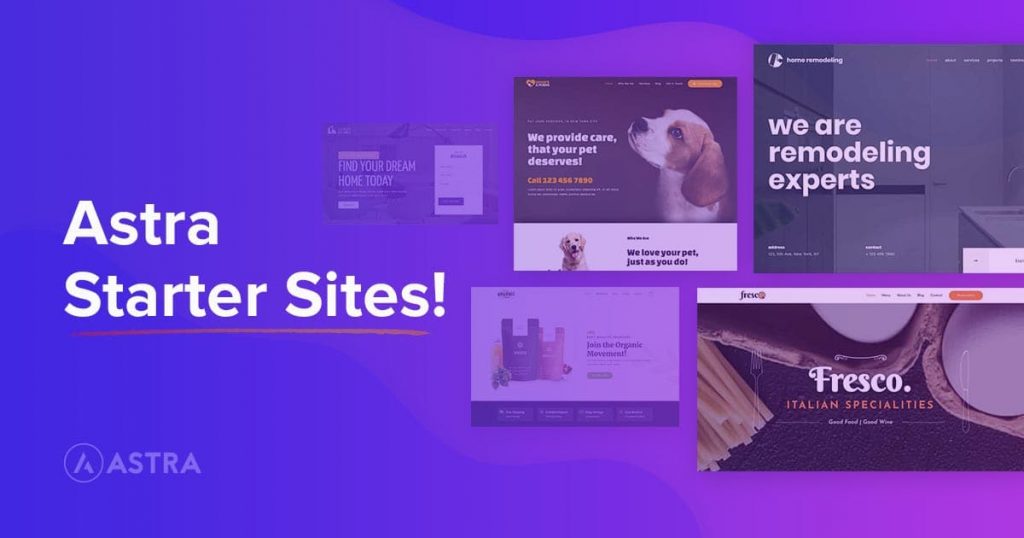 Astra will make your Elementor website stand out of the crowd and better convert.
It supercharges Elementor with 100 free and premium website themes that look great. All of them are optimized for speed, for SEO, and for conversions.
Use Astra and get in front of your competition.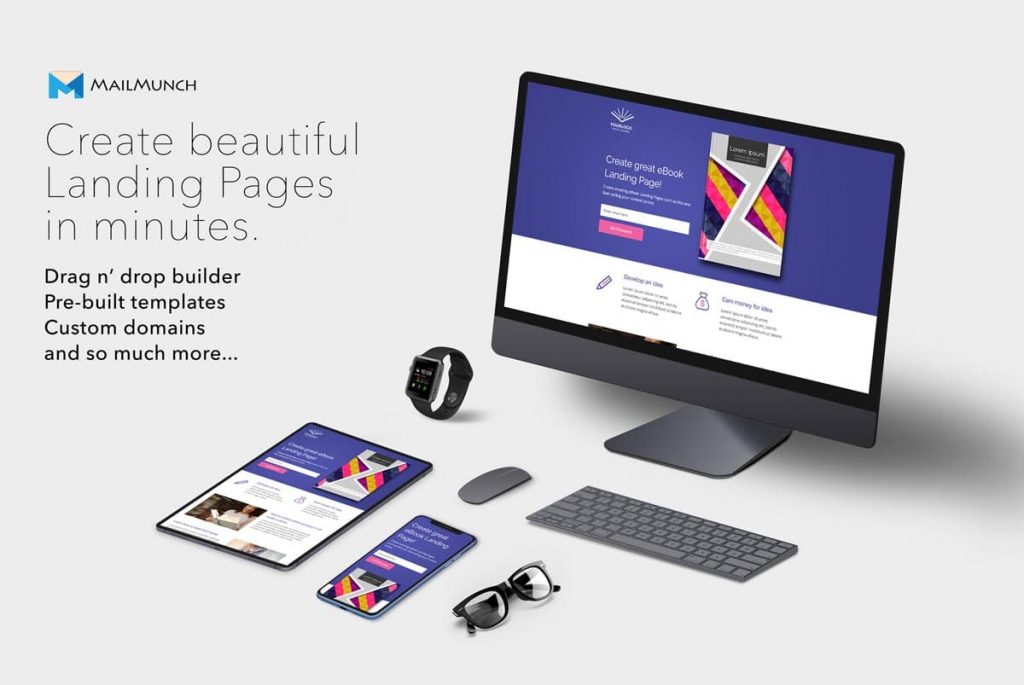 MailMunch is a powerful landing page builder that you can use to create unlimited landing and squeeze pages within minutes.
You will find included gorgeous landing page templates, a drag-and-drop builder, and a clean interface that will guide you every moment.
Increase conversions by up to 400% with MailMunch.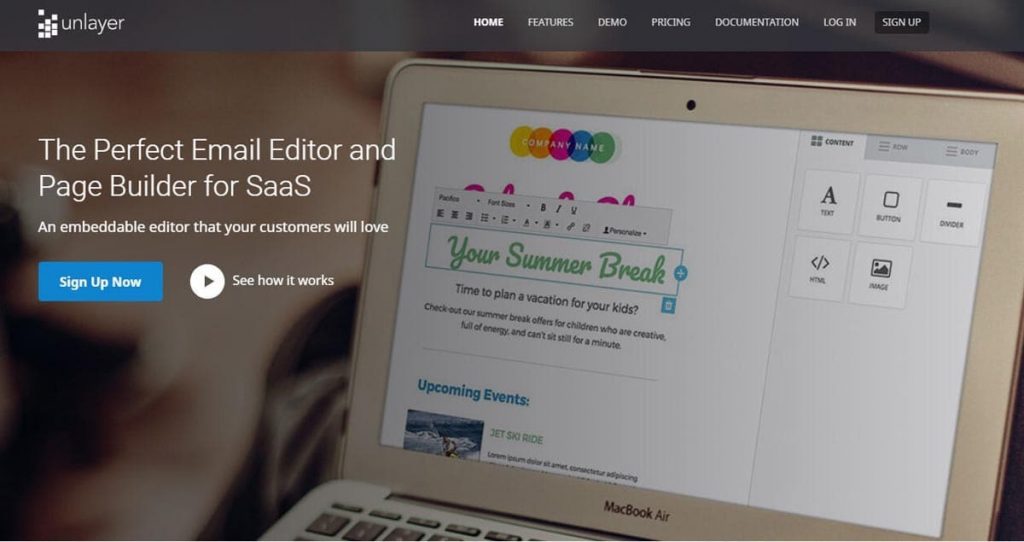 Unlayer is the perfect email editor and page builder for SaaS, being super simple to embed on your website. Let your website visitors create high-converting landing pages and emails.
See how it works, it is the best solution on the market that you can use with 0 skills and 0 experience.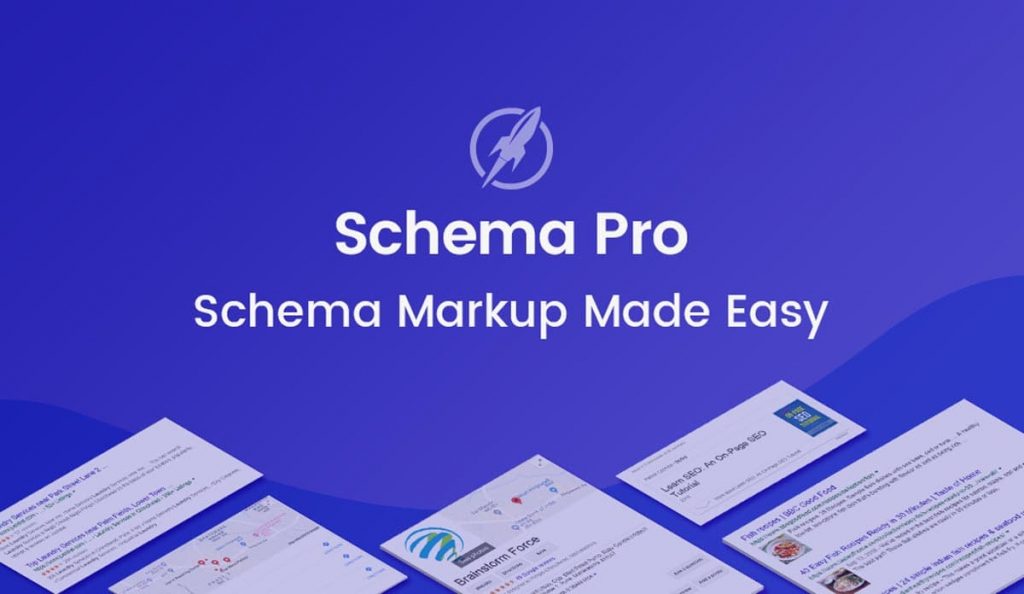 Looking for the leading WordPress plugin for adding markups? Schema Pro is by far the best in this industry, being very efficient and simple to use.
With one-click, the plugin will automatically add the schema markups to the selected pages.
Make your website rank higher and get in front of your competition with Schema Pro WordPress plugin.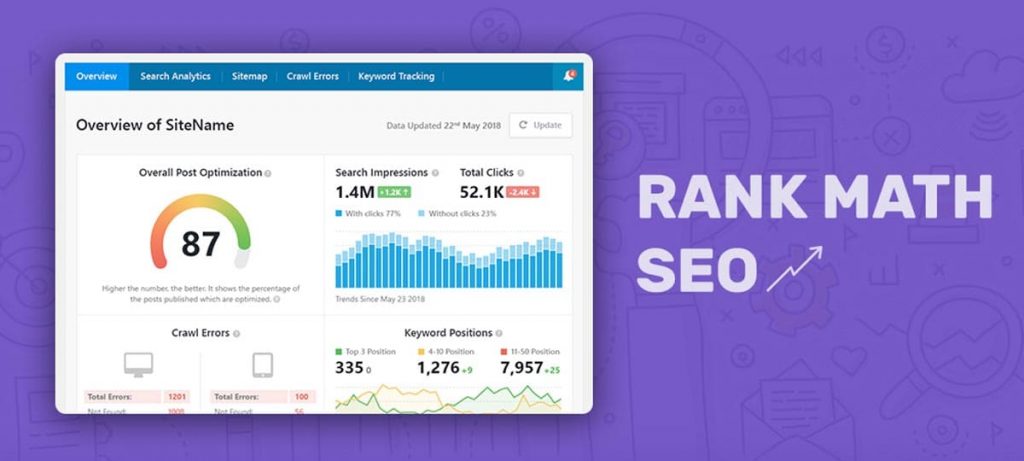 The most efficient and fastest growing WordPress SEO plugin is Rank Math. It is packed with tons of features and options, and after a basic configuration it will run autonomously.
Make your website rank higher in search engines, with Rank Math is simple and free.

Imagely built the amazing NextGEN WordPress Gallery plugin, which is used by millions of people. Every awesome photography website that you visit, is using this plugin.
Get NextGen Gallery plugin and display stunning galleries that sell images. Automated print fulfillment is supported.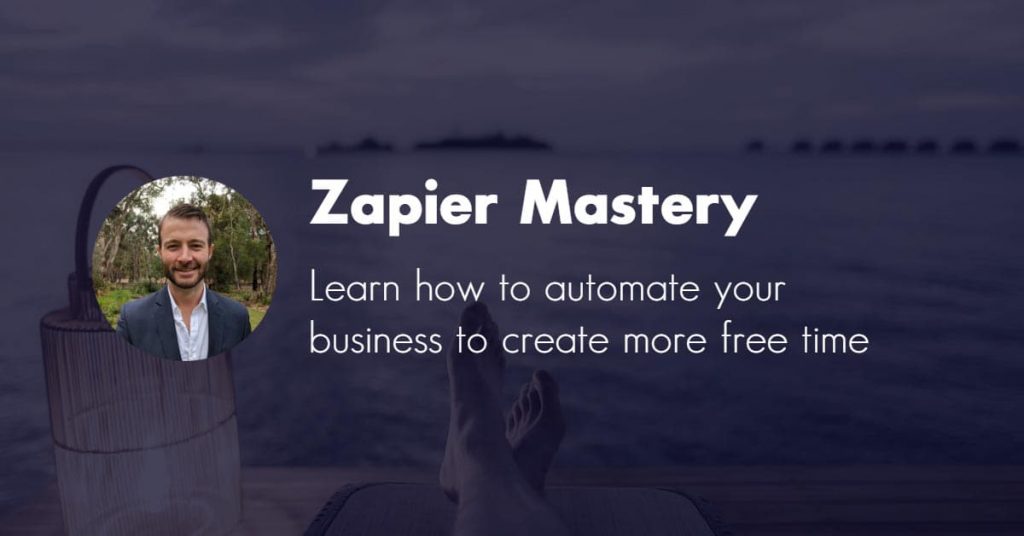 Zapier Mastery will help you learn how to automate your business so you can create more free time. The course is structured very well and it is easy to follow.
No need to have any prior experience to take the course and to learn this skill.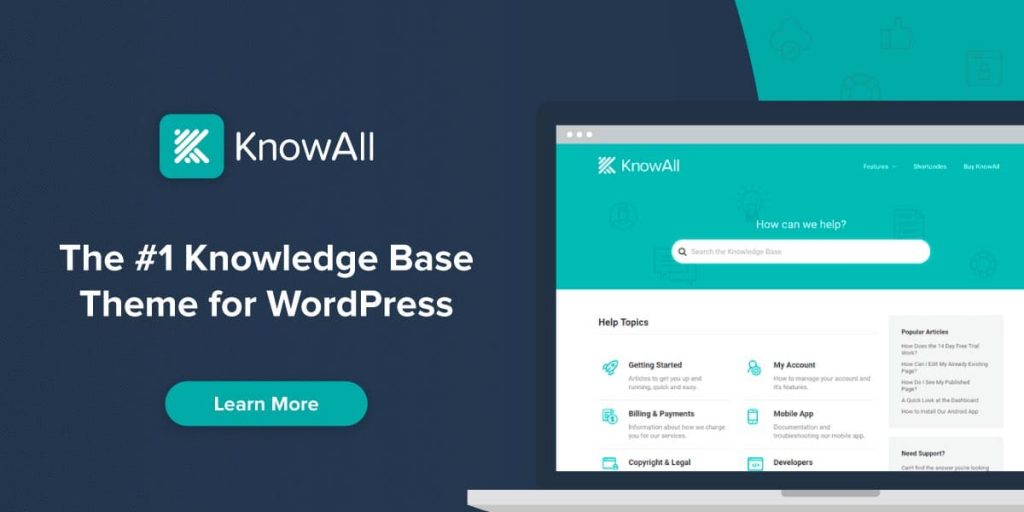 Great photos should always be displayed in stunning galleries, and on unique websites.
Both things can easily be accomplished with Photocrati, an all-in-one photography WordPress themes package. All the themes are pixel-perfect and it will help you make a website that destroys your competition.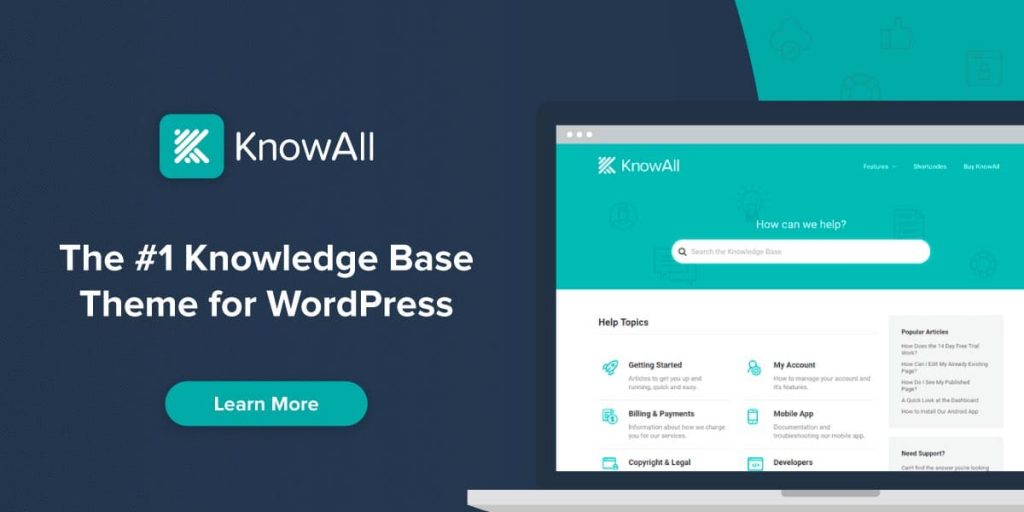 KnowAll is the number 1 knowledge base for WordPress theme, being used by the whole WordPress community.
It is packed with lots of features and functionalities, being a complete package. Everything you need is here, in KnowAll.
Learn more about it.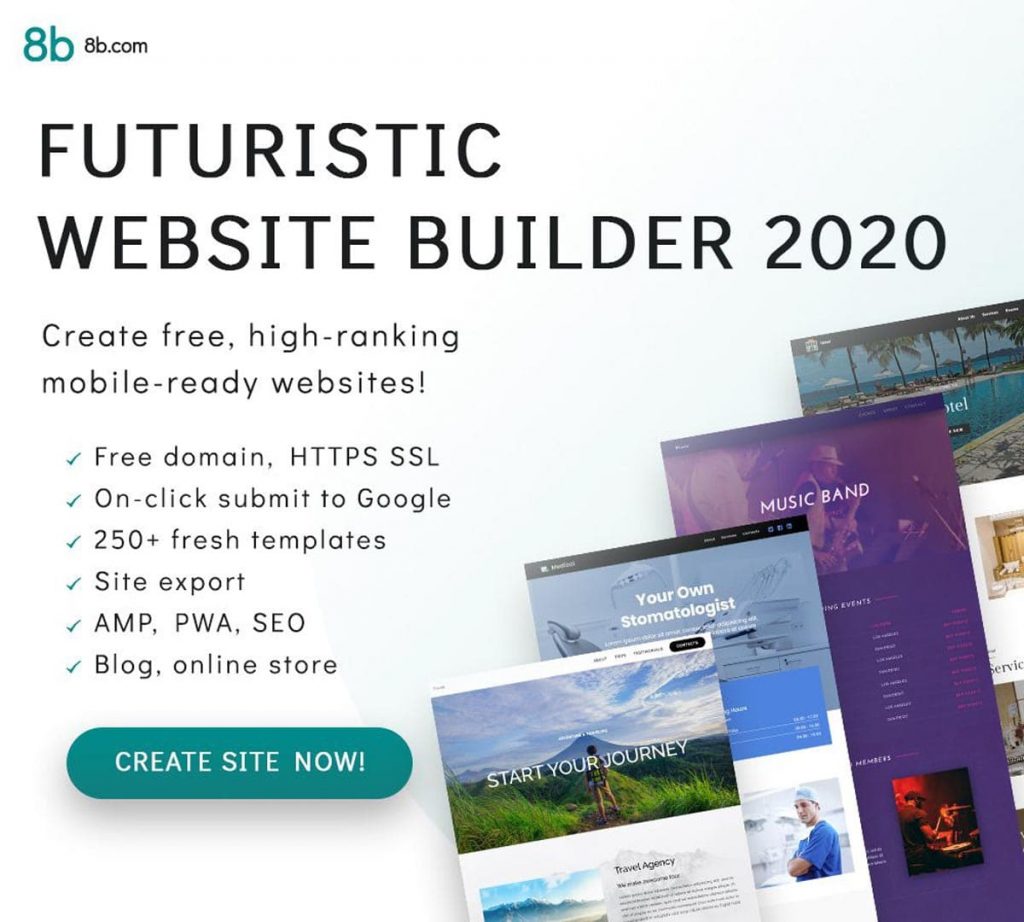 8b is a powerful, yet free to use, and simple website builder that is used mostly for creating blogs, online stores, and much more.
It comes included with 250+ fresh templates, a drag-and-drop builder, and a fast interface.
Create your next websites with 8b and you will be amazed by level of quality.

The very best event WordPress themes are provided by ShowThemes.
They worked together with event professionals to over-engineer these themes. All of them look amazing, having a pixel-perfect design.
Get this all-in-one solution for your WordPress event website.

TeslaThemes creates premium WordPress themes that look awesome on all devices, being super responsive, and which are optimized for traffic and conversions.
Get 67 stunning WordPress themes for just $99.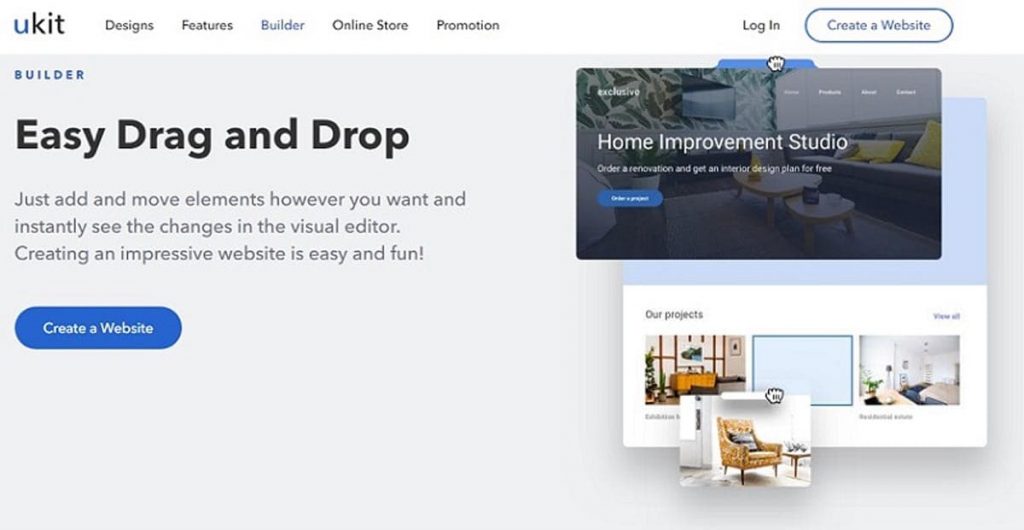 Want to create an online home for your business but stuck with website development? Discover uKit — an all-in-one platform that will provide you with a fully functional website in a couple of clicks and with a price of a fast-food meal. uKit boasts an intuitive visual editor, hundreds of designer-made templates, rich toolset, SSL and more. Don't waste your time, try it now!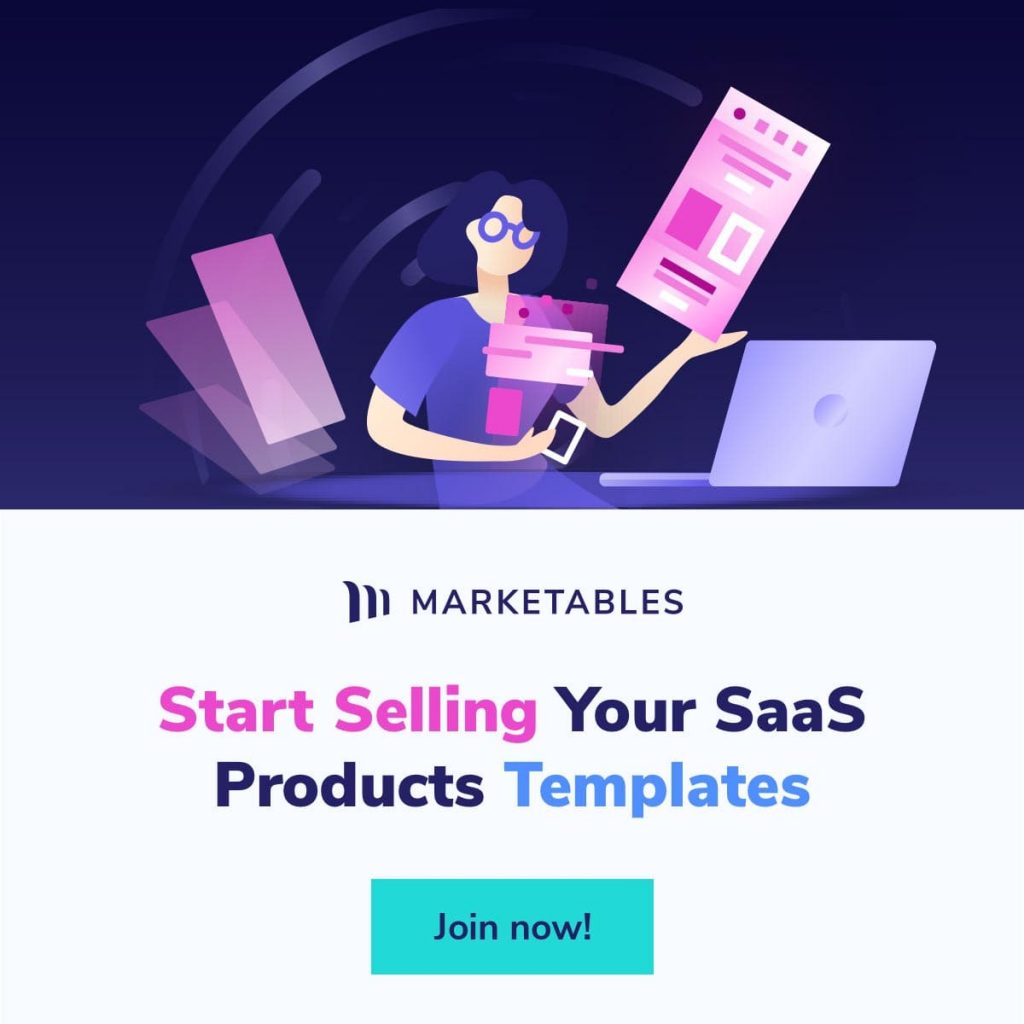 On Marketables you can sell the products you create: landing page templates, email templates, banners, and covers.
Signing up and adding your products takes only a couple of minutes, the process is super simple, fast, and straightforward. Start selling in no time!
Sign up and become a part of Marketables!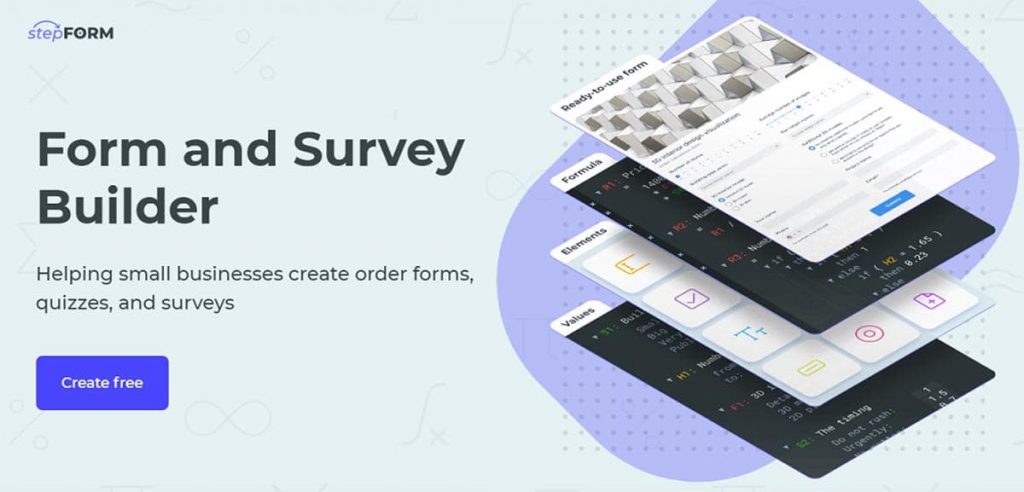 stepFORM is a powerful mobile-friendly platform that helps you build forms, quizzes, and surveys. It's perfect for newbies due to the drag'n'drop interface and web pros since it lets add a custom HTML code. The service is designed for small business owners and also for those who deal with construction and repair, holiday and event planning, staff recruitment and more. Try it out today!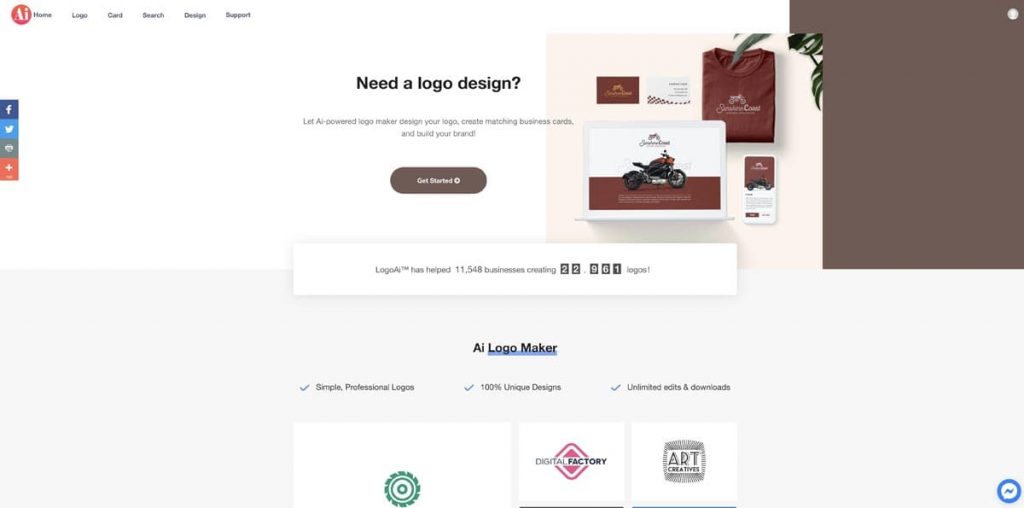 LogoAI is a top logo design platform that is using artificial intelligence and that you can use to create unique logo designs in seconds, without having any special or prior experience.
The results are excellent, you cannot tell that these logos are generated by a computer.
Try LogoAI.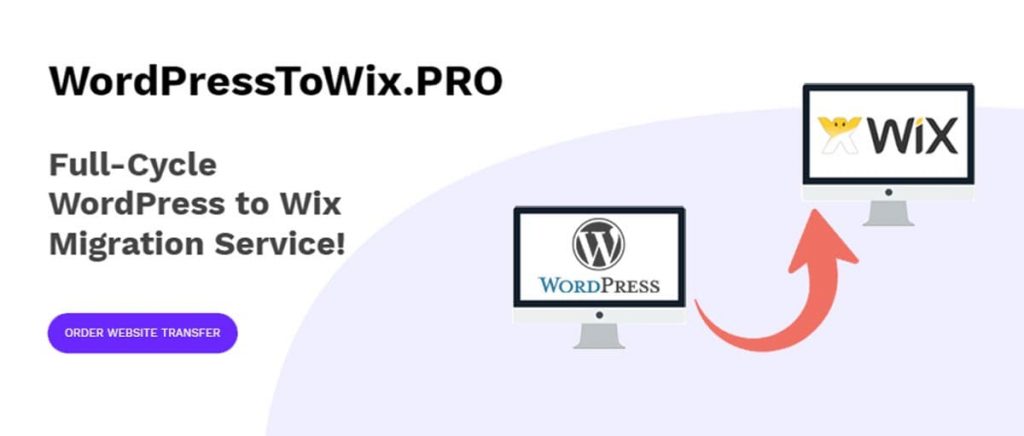 When it comes to professional WordPress to Wix migration, WordPressToWix.PRO is definitely the service to deal with. They have several years of niche experience as well as hundreds of satisfied clients. The platform guarantees 100% quality, professionalism, reliability as well as further website support. This makes users feel sure about proper performance of their projects after the completion of the transfer process.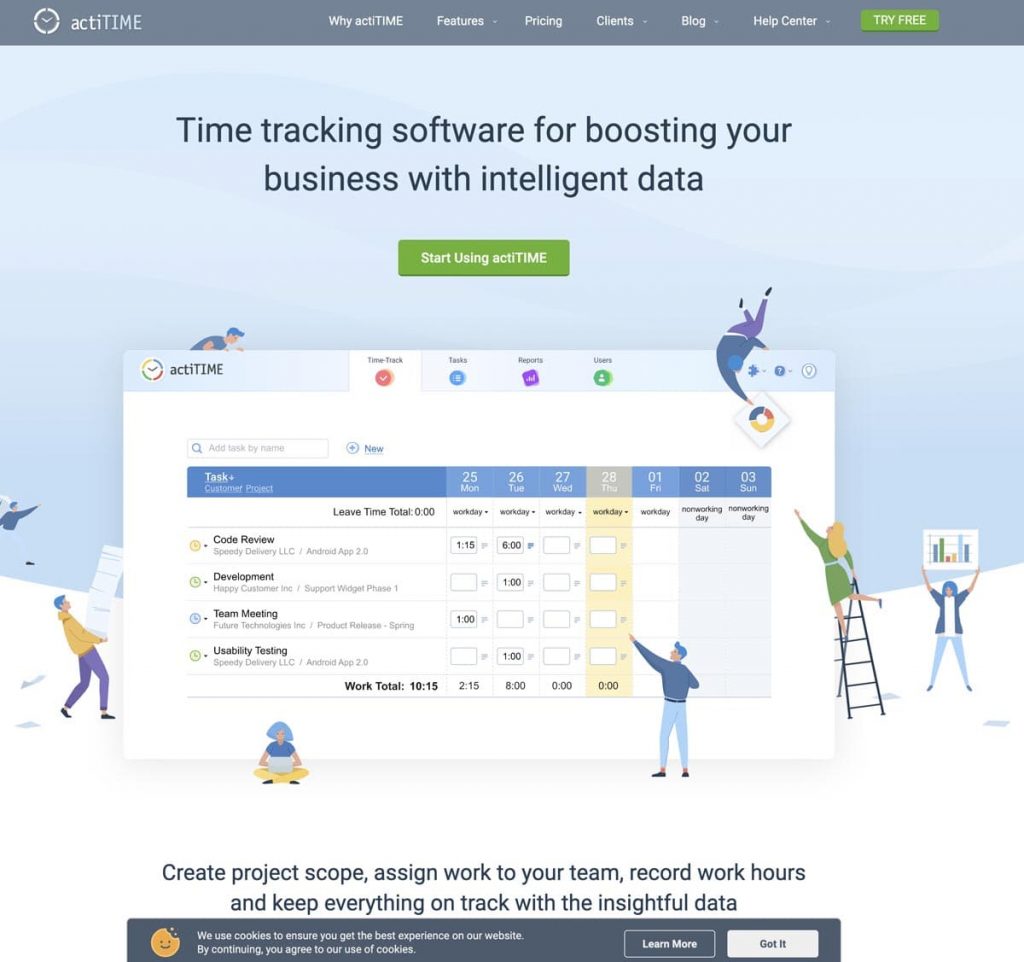 With actiTIME, you can create project scope, assign work to your team, record work hours and keep everything on track with the insightful data.
Try all actiTIME features in the free 30-day trial, no credit card required.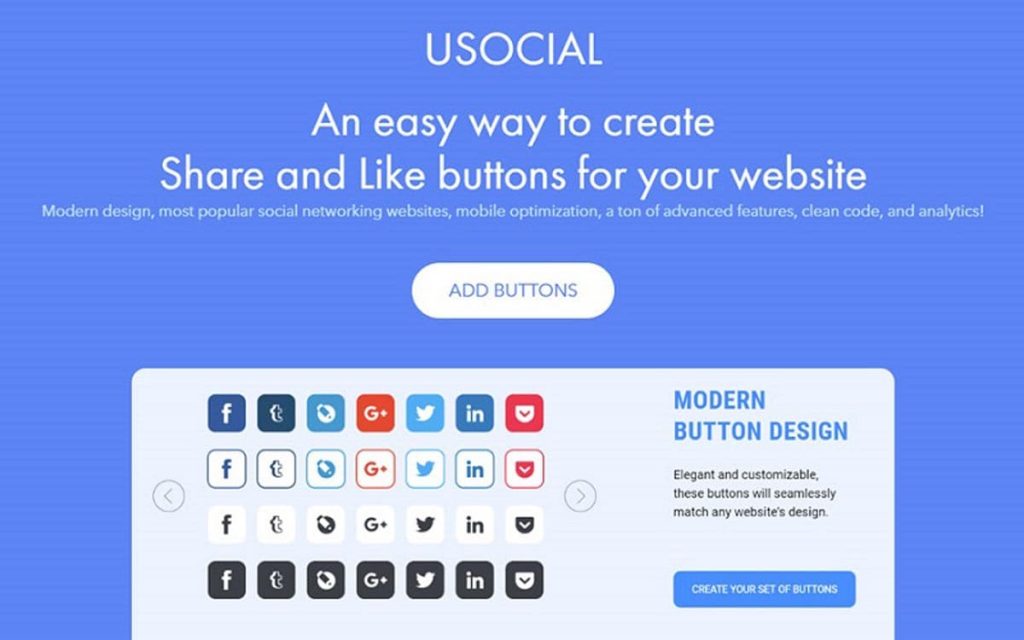 uSocial is a worthwhile investment for your business if you want to optimize your website with social media buttons. The uSocial service an up-to-date tool for creating Like and Share buttons that can be applied not only to social networks but also to mobile services such as Viber, WhatsApp, Telegram, and SMS. Perfectly suits any website. Check out all the opportunities of the platform.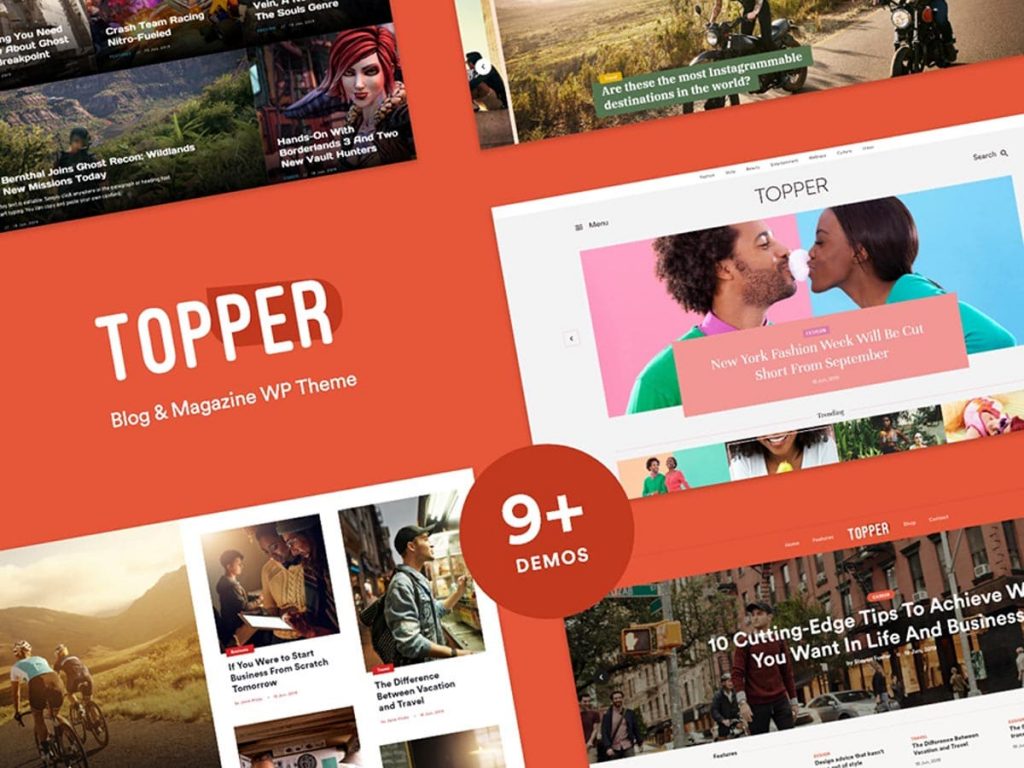 Making use of the Topper WordPress theme, you get an all-inclusive package is layouts and theme options suited for any topic-specific project of yours. The theme features full compatibility with the Elementor page builder. Use it to modify your site's pages in the drag-and-drop mode. The theme features custom layouts and niche-specific skins that you can use for your topic-specific site. Every skin costs $5. So, you can get only one skin form the gallery or download all of them for your topic-specific web projects.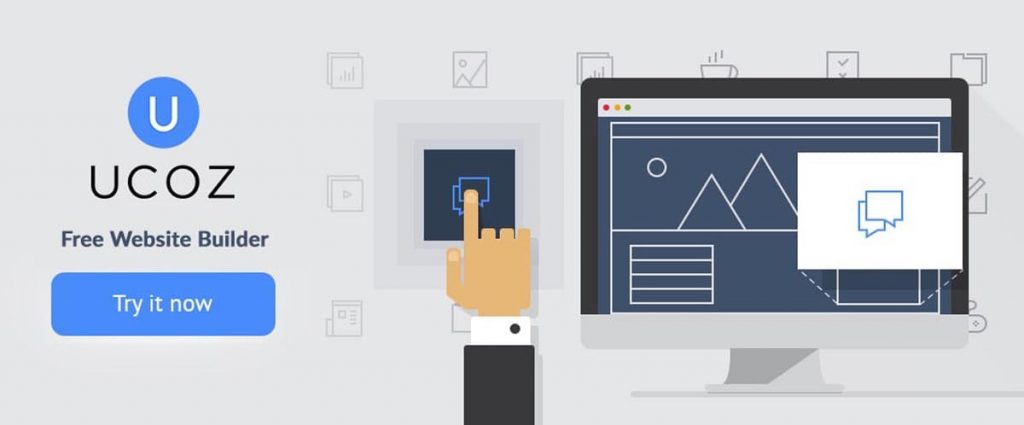 A website creation kit for everyone — that is the motto of uCoz. Chosen for its efficiency by more than 1 million website administrators worldwide, it features a unique editor, which speeds up the creation process, but without limiting you in any way. Tweak HTML, CSS, JS as you like with full code access. Pro-looking, a quality website can be built by an amateur with the power of uCoz.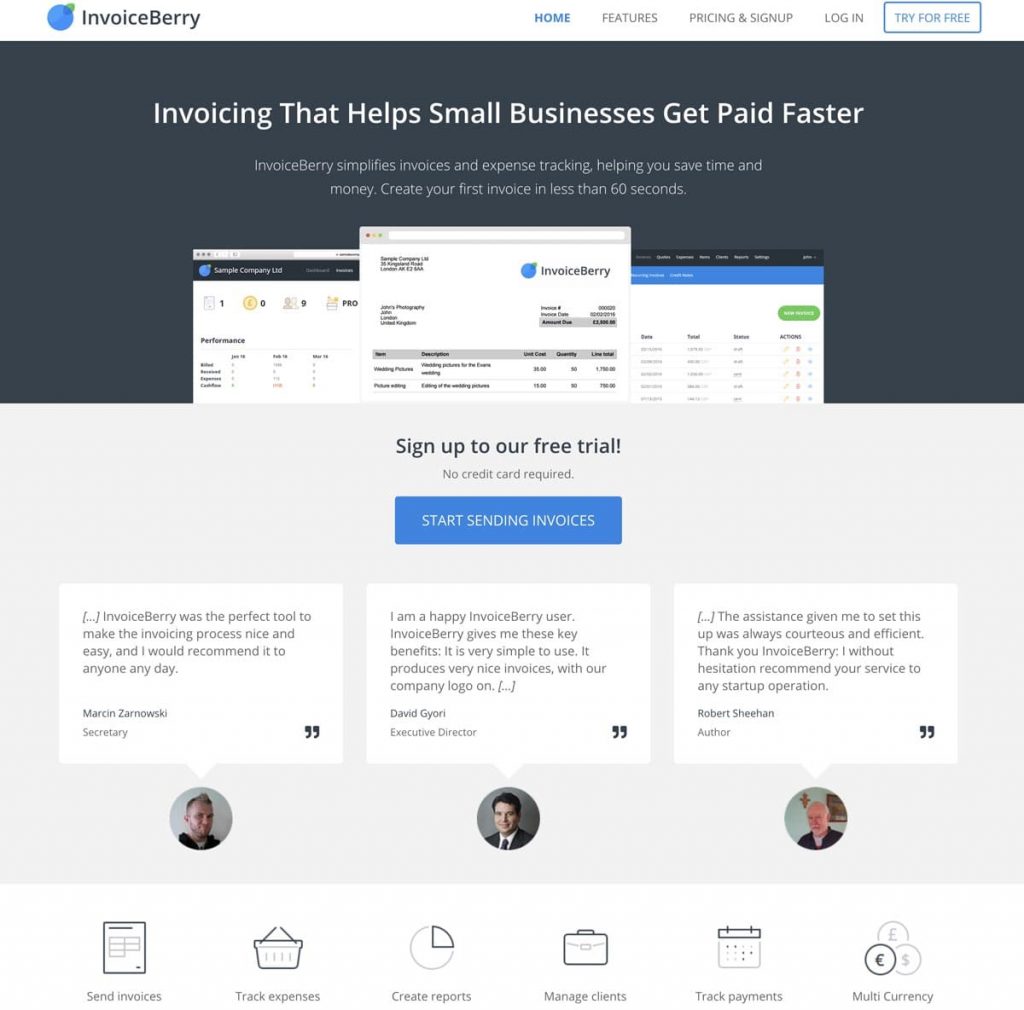 InvoiceBerry helps small and medium businesses to create and send fully customized invocies, to track expenses and payments, to manage clients, create reports, and much more.
InvoiceBerry is loaded with tons of features and options, including a simple and efficient interaface.
Test InvoiceBerry for free – 30 days – no credit card required.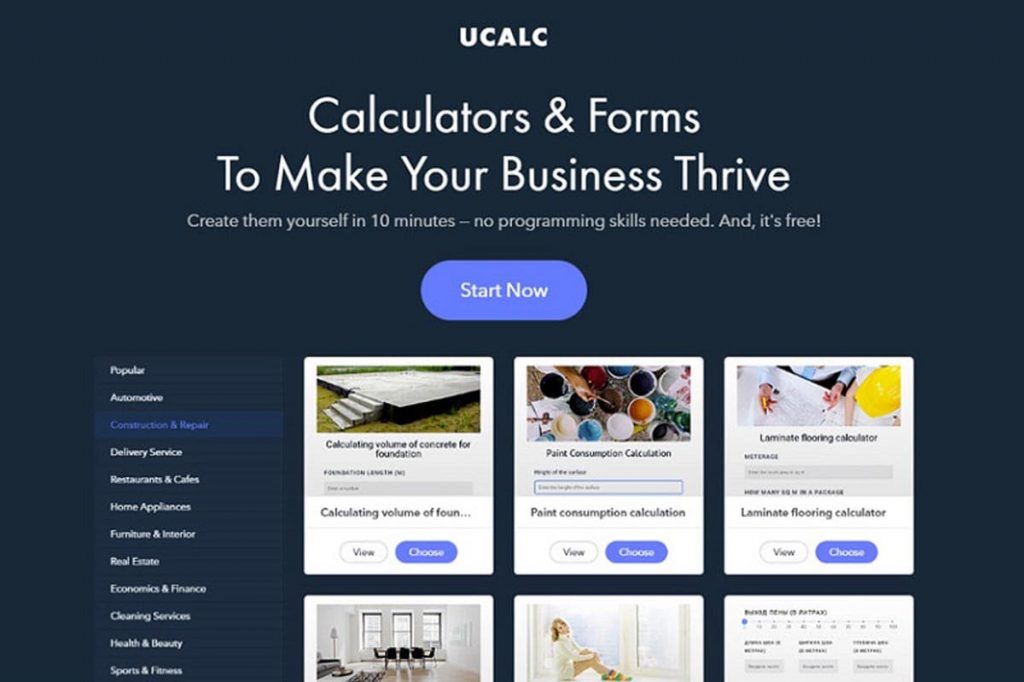 Create an online calculator or form for your business site with a powerful calculator builder, uCalc. No need to write a single line of code: just select a template (over 10 categories!) customize it, specify the cost and formula parameters and publish the calc. Can be installed on any website and activated on all devices. Start now to see how it works for yourself.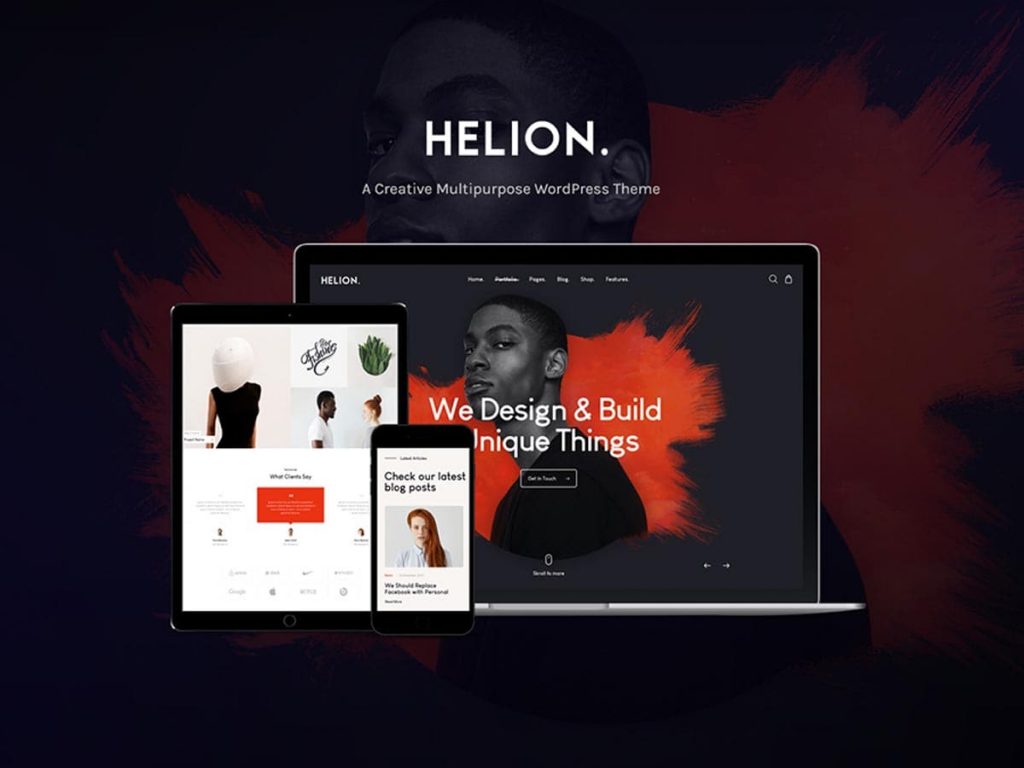 If you do not know how to get started with the development of your online portfolio website, consider using Helion WordPress theme as a foundation for your web resource. It features a clean and well-balanced layout that keeps users' attention totally focused on the essentials. Helion offers a selection of skins, pre-built layouts, and modules that you can use on your site. It features advanced layout modification options and full compatibility with the Elementor page builder.  There are 11+ impressive skins available. Import any of them to your site in a matter of minutes.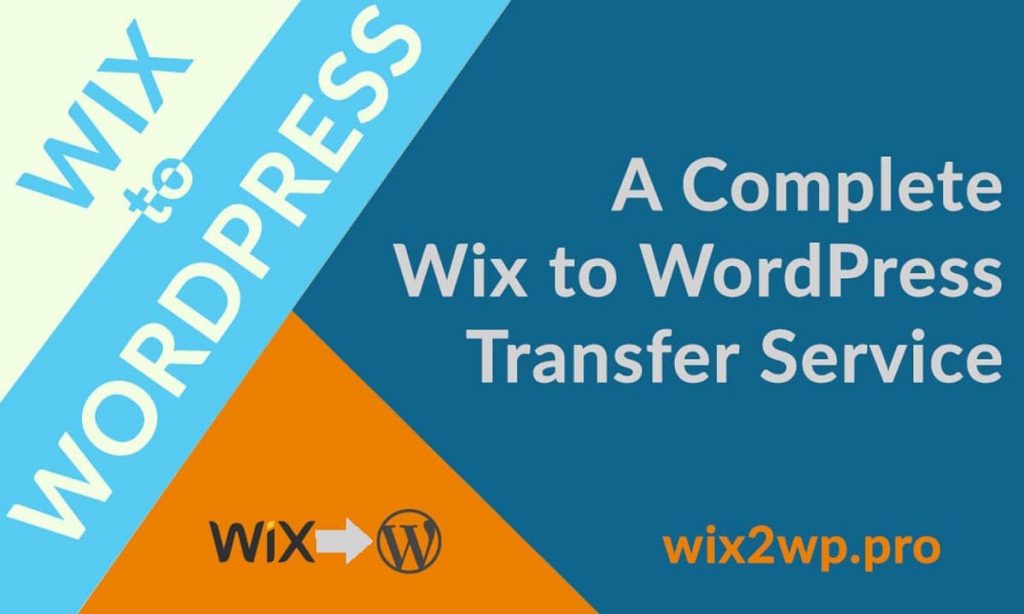 Wix2WP.Pro sees its mission in delivering professional all-in-one Wix to WordPress migration services with regard to their client's preferences and requirements. They stand out from the crowd due to their reputability, professionalism, years of experience in the web design niche and proficient team of experts ready to handle any tasks. The platform grants individual attention to each and every project, taking into account all the details and special nuances.
Fotor is all-in-one visual content solution that makes photo editing and graphic design easy for everyone.
This platform is loaded with tens of thousands of pictures that you can quickly edit to create high-converting and engaging stuff.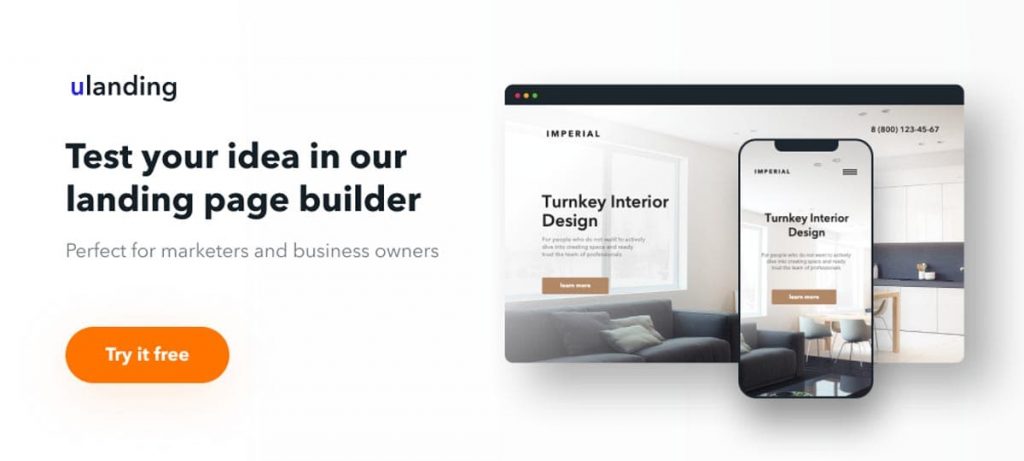 uLanding is a one-page builder with beautifully designed templates and extended functionality. No coding required: you create a site yourself and know how it functions. That means you won't ante up money for a developer. You can also launch A/B/n tests and use built-in analytics to check the effectiveness of your website. Try it out the platform and you'll never regret!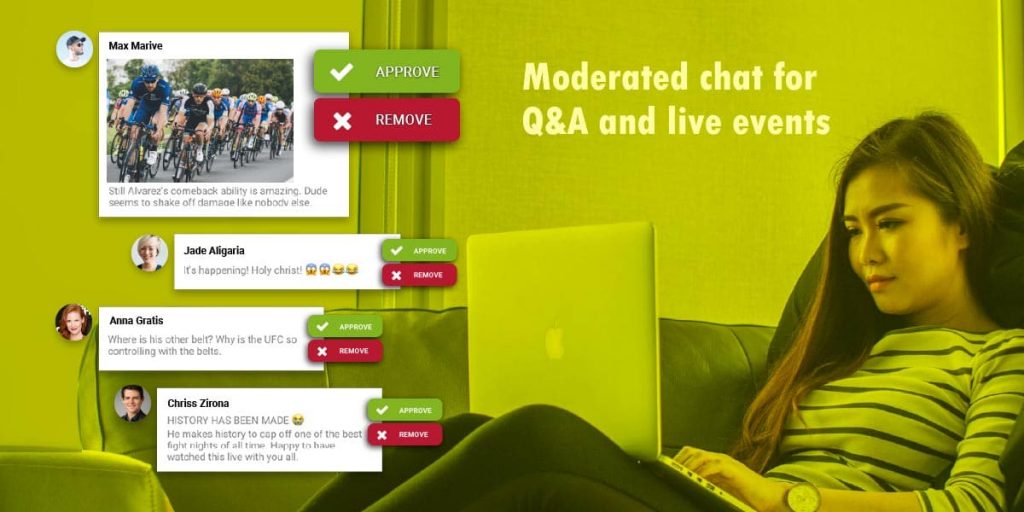 RumbleTalk is the leading provider of moderaded chats for live Q&A and web events. It is used by all kind of companies and websites, including by the famous WIX.
No need to have any coding skills or previous experience to add a moderated chat on your website.
Start for free and upgrade anytime you need it.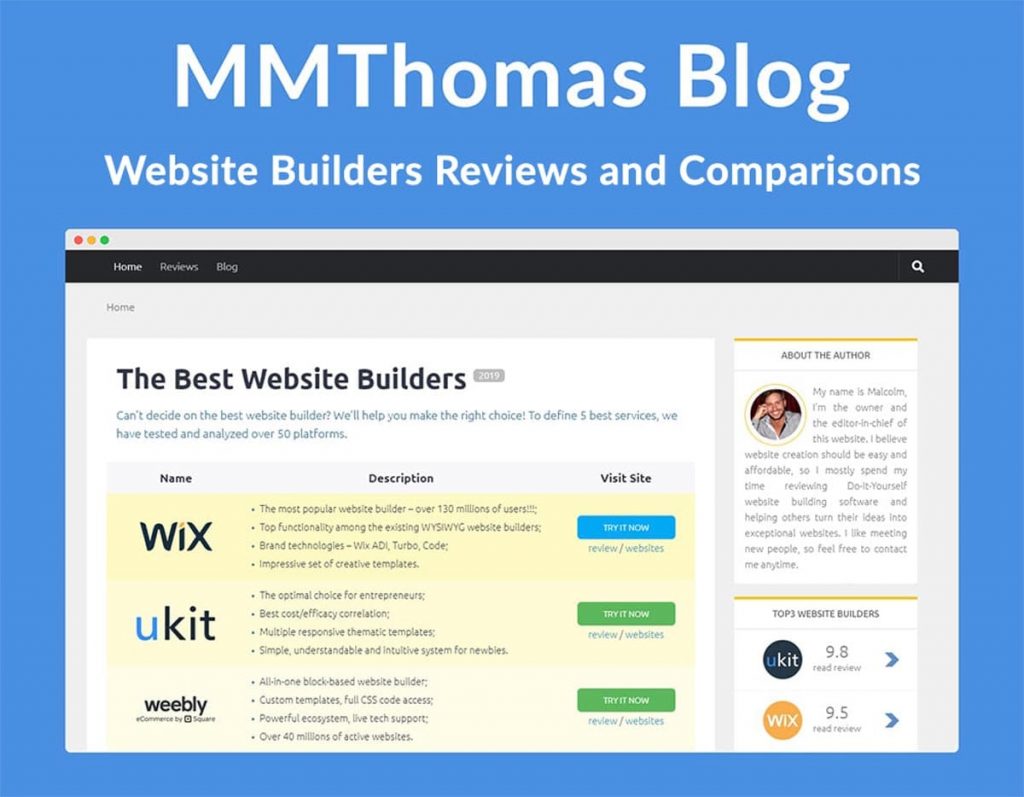 For those, who are interested in web design tools and current trends, MMThomasBlog.com makes it possible to find out valuable info on DIY website development. The platform unveils access to dozens of informative reviews and comparisons of website builders that make it possible to find out special features, parameters and characteristics of the most popular web design tools.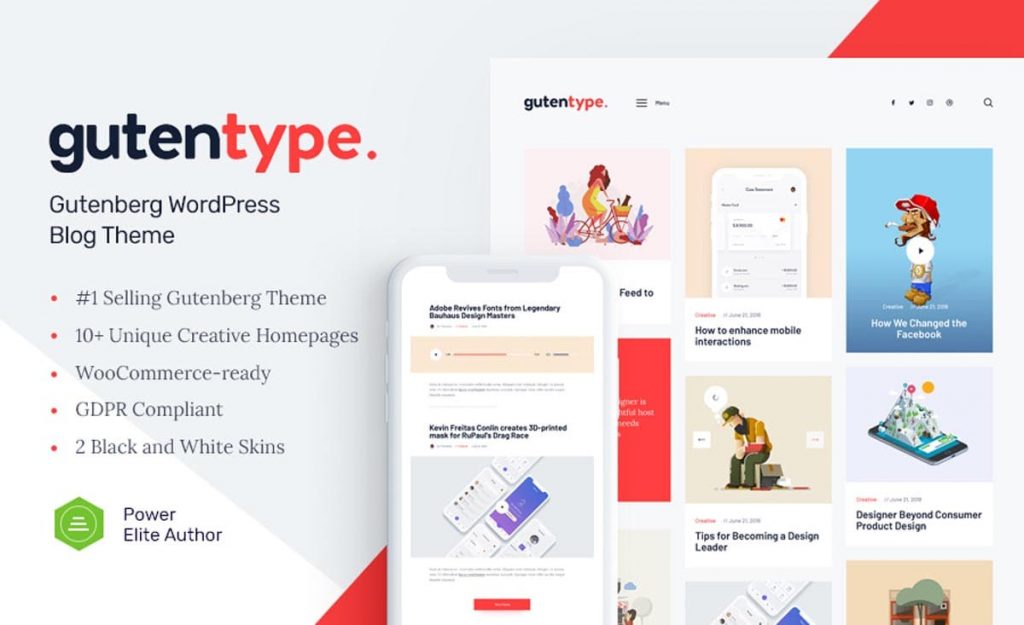 Gutentype WordPress theme is a responsive and speed-optimized solution perfectly suited for blogs and media sites. It features full social media integration and compatibility with the Instagram widget. The latter lets you keep your audience engaged with your content as you reveal the latest Instagram posts on your site. The theme has a fully editable layout that you can modify in the drag-and-drop mode.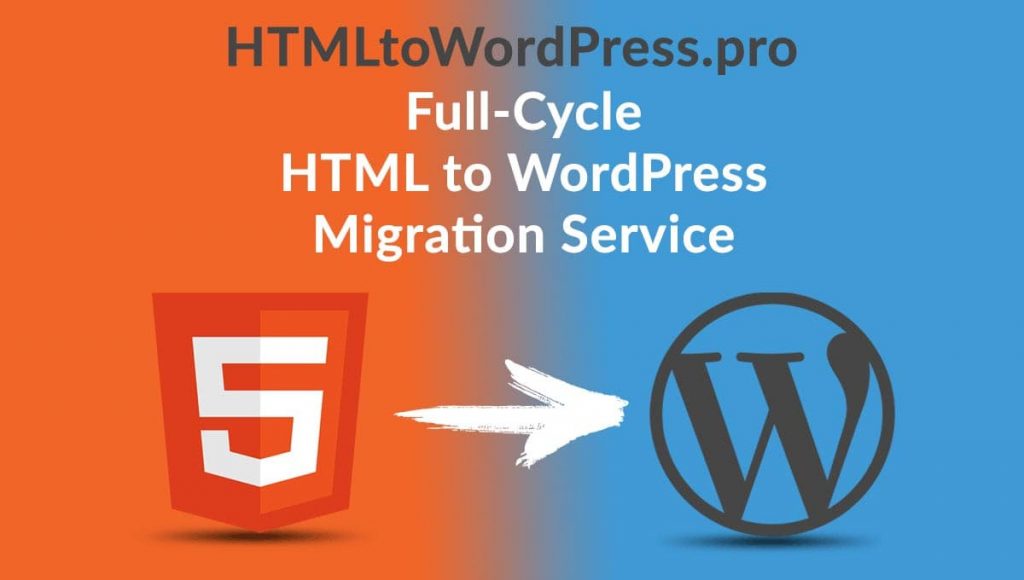 HTMLtoWordPress.PRO focuses on professional HTML to WordPress migration. With several years of niche expertise, the service has a roch portfolio of successfully transferred websites that differ in complexity and area of specialization. The process of website conversion is completed in the automated way, which contributes to its reliability and advanced safety. Experienced team of developers will thoroughly control all the stages of the migration process to make sure they provide high end result.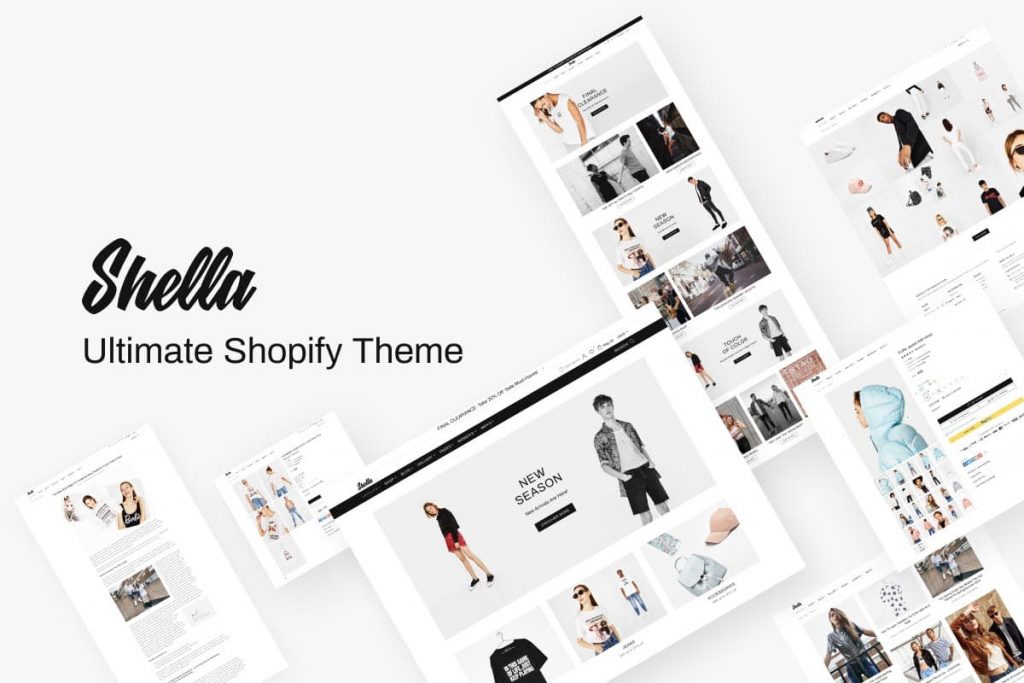 Shella is used with huge success by some of the best fashion stores in the world.
This premium Shopify Theme is loaded with pixel-perfect predesigned pages, with lots of fashion elements, it is SEO-friendly and lightning fast.
Customify – The Most Customizable WordPress Theme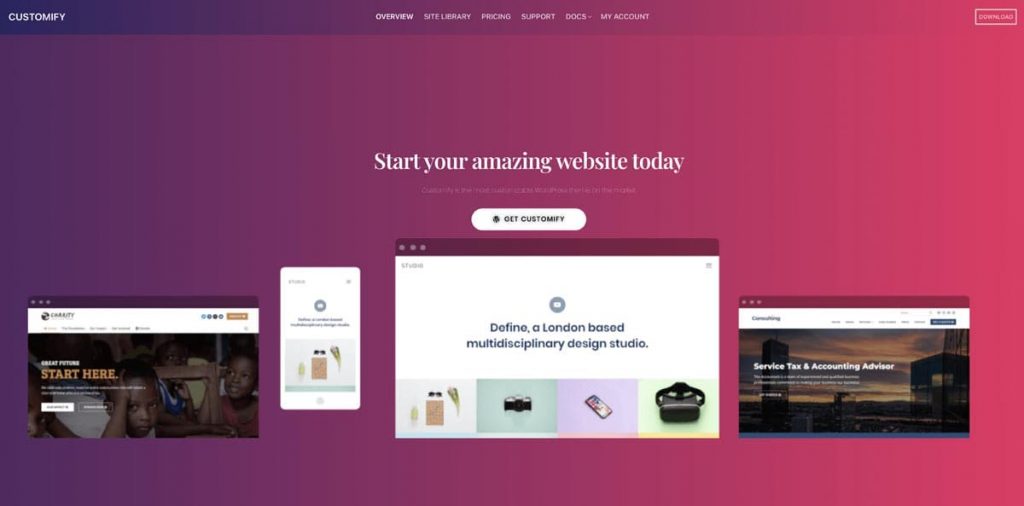 Customify will help you create amazing WordPress websites for free – blogs, online shops, creative agency pages, company websites, and much more.
This is the most customizable WordPress theme on the planet, and it is free to use.
Get Customify.
Conclusions
There is a huge difference between the best web tools and the average ones.
Taskade for example is replacing Trello, Asana, Google Docs, and Slack, being an all-in-one remote collaboration tool which is also free to use. Did you know about it? If not, try it and you will fall in love immediately.
Privacy is another super example of a cool tool. It helps you protect your money when shopping online. We all do tons of online shopping and we should protect ourselves; Privacy is the right solution.